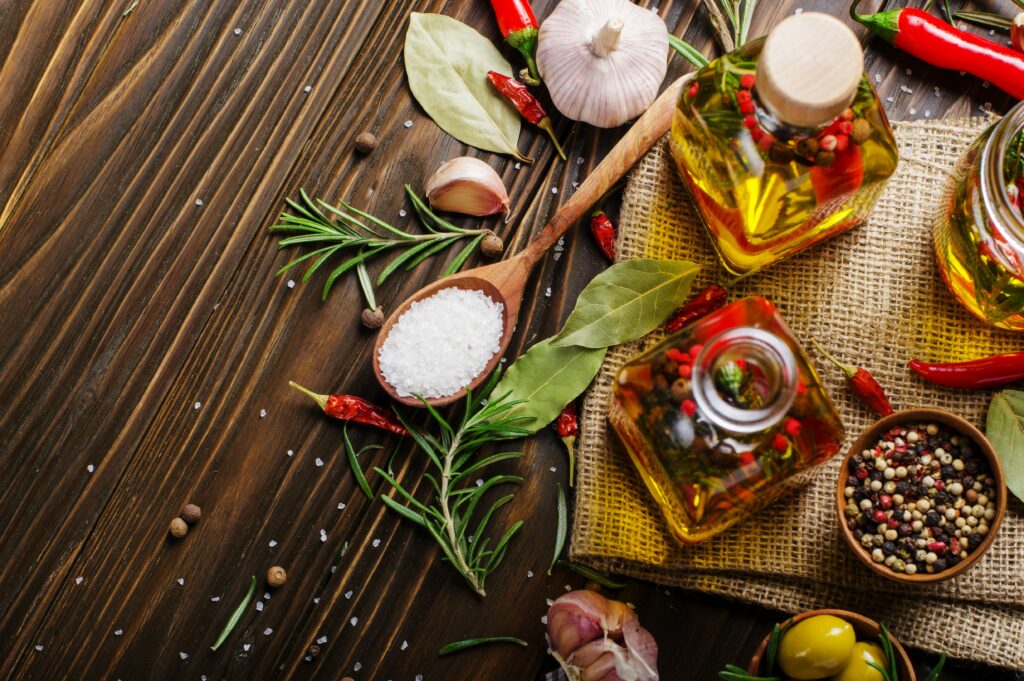 Meal prepping! It's one of those things you know you should do, but actually doing it is another story. Skip the mess of chopping and let us help you with your weekend meal prep. Just pop it in the oven and enjoy a delicious meal made from scratch. 
Here's how it works:
Every week we'll announce a NEW Weekend Menu right here on this page.

$20 per person (gratuity included). 
Pre-order online in advance by Thursday of each week.
We'll have your Take & Bake ready for Friday or Saturday pickup between 5:00pm – 7:30pm. You choose the day!
Come in to LUNA to pick up your Family Take & Bake Meal or call 541-482-3372 when you arrive, and we will bring your order to your car for curbside pick-up
*Call Day of – subject to availability with no pre-order.
NEW Weekend Take & Bake Menu. 
Call for availability 541.482.3372
$20 per person (gratuity included)
Menu
Rosemary Bread
Brussels & Kale Salad
Toasted Almonds, Craisins , Parmesan Cheese, Pomegranate Sweet & Sour Vinaigrette
Smoked Chicken Breast
Lemon Olive Oil, Fresh Herbs, Golden Beet & Goat Cheese Risotto 
Peanut Butter Pretzel Blondie 
Add a LUNA CRAFT COCKTAIL TO-GO
Amaretto Sidecar   $10
Disaronno, Brandy, Grand Marnier, Fresh Lemon Juice