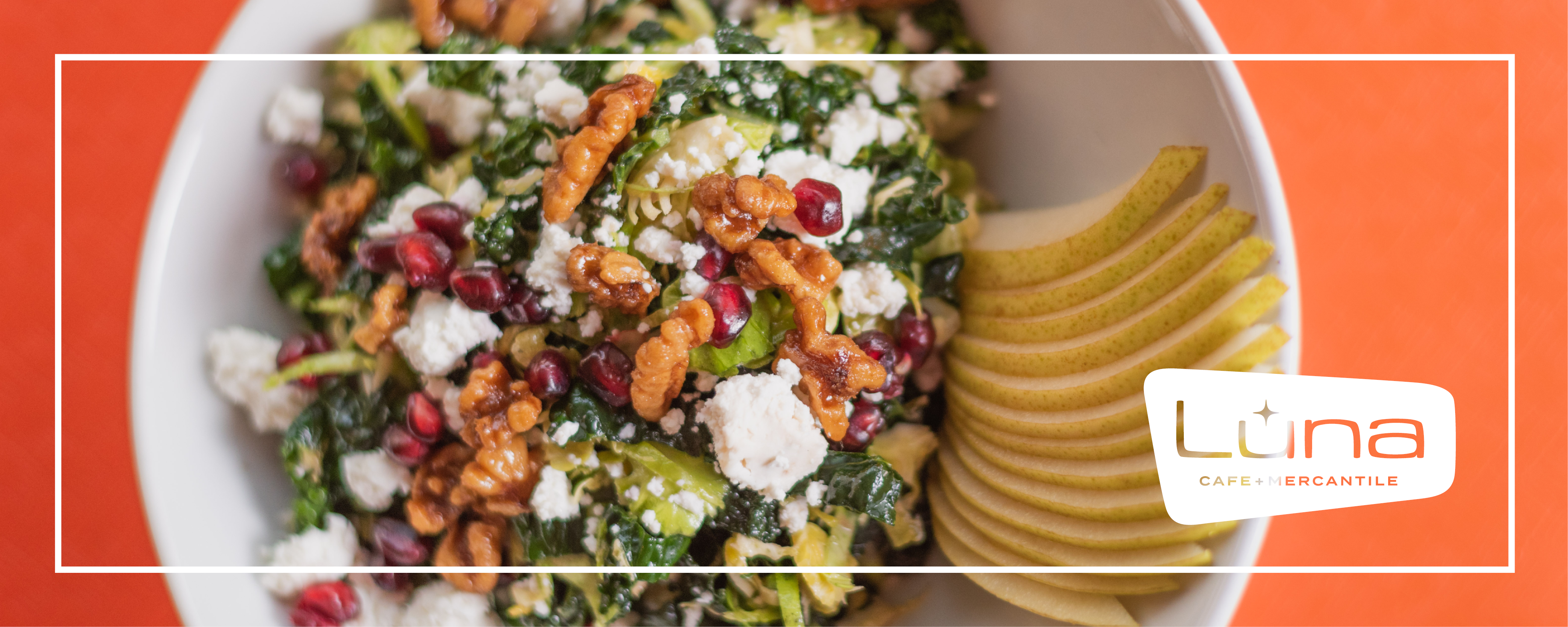 We are pleased to welcome you to Luna Cafe + Mercantile. The health and safety of our guests and team will always come first.   
Please review some practices and experiences you can anticipate when you come to dine at Luna.
Following the guidelines of the Oregon Health Authority:
Face masks are required indoors per State of Oregon mandate.
Our restaurant is sanitized and maintained with daily cleaning to ensure our guests are safe and comfortable. 

Hand sanitizer stations are available at the entrance to the Café and on the counter.

All employees are wearing masks.

Employees are required to wash hands frequently throughout and after service.

Menus are laminated and disinfected between each use.

All customer-contact surfaces are disinfected between each seating, including tables, seats, condiments and salt & pepper shakers. 

Frequently disinfected touch points such as door handles, counters, and restrooms.

Dining on the patio and deck available and encouraged.