Open Daily
Indoor & Outdoor Dining / to-go / Curbside Pick Up / hotel room service
Lunch: Daily: 11:30am –  2:30pm
Dinner: Sun – Thurs 5pm – 8:30pm / Fri & Sat 5pm – 9pm
Oregon-Centric. Scratch Kitchen.
Lunch, Dinner, Groovy Bar, Gin & Tonic Library.
Family and pet friendly

Ultimate rest stop
Freshest food on I-5
Scenic views & local fare
Grab-n-go & road trip provisions
Local coffee & house-made pastries
Serving lunch & dinner daily
Traveler and locals approved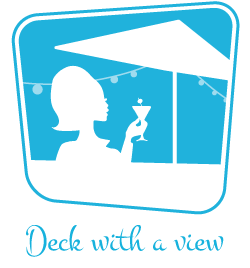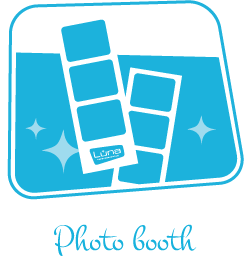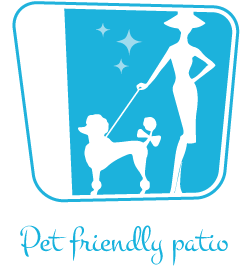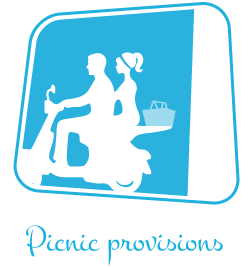 Testimonials From Our
Customers & Friends
Chrissy G. Ashland, OR – (source: Yelp)
"Heard good things and finally stopped in. They are all true, great ambiance, great food, great cocktails, nice staff. It's not down town which is a plus when you can't find parking or just need to change it up. Highly recommend!"
Wei T., Seattle, WA – (source: Yelp)
"Really warm, laid back relaxing atmosphere. Sitting options are covered with all needs: Booths, bar, dinner style big table, outside sitting with gorgeous views. Same goes with their Great selection of foods with accommodating genuine friendly services. I had small beef brisket with side of farm vegetable, it was delicious!!! My husband's burger was cooked to perfection. This place is such a great find, tucked away from downtown Ashland so quiet and exclusive. Love, love, love Luna cafe."
Suzanne Z., (source: Yelp)
"As a local who lives across the street from this "hotel restaurant", my expectations were not very high. Just thought I'd grab a quick bite on a Friday night, not wanting to cook.
WOW, I was amazed at how great the food tasted! The roasted chicken (Draper Valley, natural) was truly incredible…. crispy outside, moist on the inside. Served with parsley(?) pesto and heirloom tomatoes on the side. They must have brined the chicken, because it was so juicy and delightful! Apparently they source their ingredients and restaurant manager from Larks downtown. Amazing! … I will definitely be going back."
Tim, M. (source: Yelp)
"Had a delicious Pulled pork sandwich, and my side of Caesar Salad came topped with onion straws. I enjoyed the carrot ginger soup (soup of the day). For dessert I enjoyed a mocha lattè with both caramel and topped with whipped cream. Can't wait to eat here again!!"
Joseph S. (source: Square)
"Outstanding food on every level. The Cobb Salad is insanely good. The flat iron steak was one of the best entrees I have ever had and the dessert, strawberry shortcake, was beyond perfect. Absolutely one of the best restaurants in Southern Oregon!!!"
Kathryn R. (source: Square)
"Your servers are so accommodating and the food and decor truly exceptional. Thank is my second time to enjoy Luna and I'm going to tell my friends what a great experience I've had both times. I will return for sure."
Joel S. (source: Square)
"We stayed at the Ashland Hills and found that we could hardly do better eating anywhere else in Ashland than at the Luna Cafe. It's great. We loved the food and the staff were fabulous with us and our kids."
Want to Contact Us?
Send Us Your Feedback
Luna Events
Happenings at Luna
Enter to Win
Giveaways & Discounts