About Us
Oregon-centric, farm-to-counter eatery.
Luna Cafe and Mercantile is a farm-to-counter eatery with great tastes and treats for the whole family! Located inside the Ashland Hills Hotel & Suites, this Oregon-centric restaurant offers food cooked from scratch with a focus on farm-fresh and local. A hip throwback to the 70's, Luna's specialty is gourmet pizza, burgers, vegetarian options, artisan coffees, house-made pastries, micro brews, cocktails, and the region's best local wines and cheeses. Take in the best views in town while eating on the deck overlooking the beautiful hills of Ashland, or under umbrellas on the animal friendly patio. Enjoy a craft cocktail inside at the bar, or at rattan and retro settees and tables. Traveler-friendly, with grab-n-go picnic and road trip provisions, we even have doggie treats and souvenirs.
When you're orbiting Ashland, land at Luna!
At Luna Cafe + Mercantile
… we have a passion for food grown and raised right here in Oregon and offer a variety of sustainable foods from the Rogue and Applegate valleys. We support local farmers and artisans while serving only the best fresh, healthy ingredients. Luna Cafe & Mercantile also offers artisan coffees, handmade chocolate treats, local meats, wines and cheeses. Experience the freshness and unique flavors of farm-to-counter goodness!
OPEN DAILY:
Sunday – Thursday 8am – 9pm 
Friday & Saturday 8am – 10pm
HAPPY HOUR: Monday to Friday from 3pm – 5pm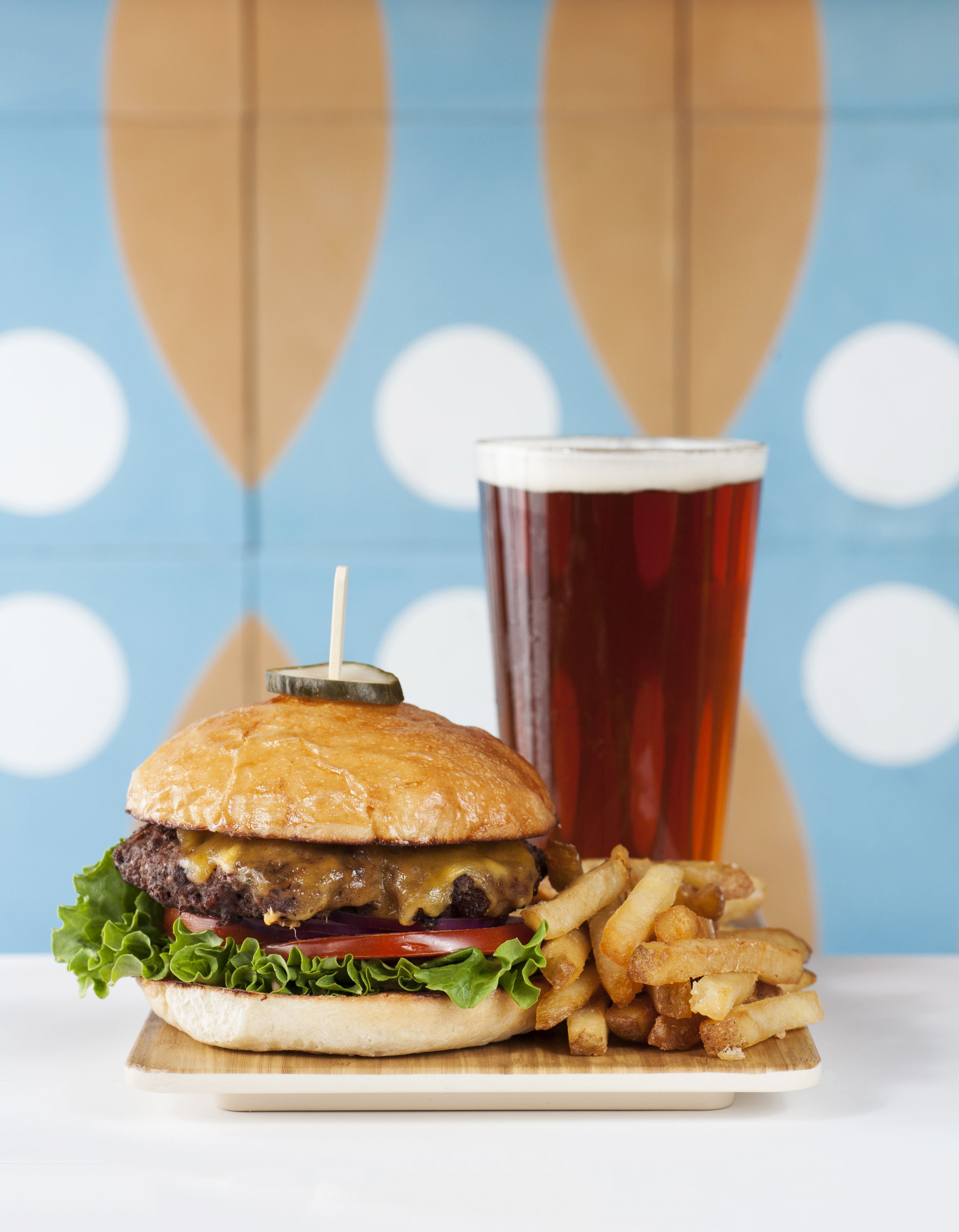 Call us at 541.482.3372 or simply contact us below.