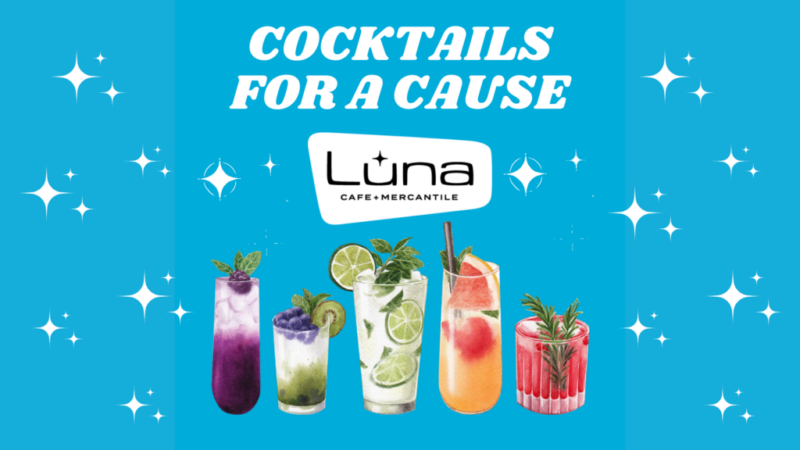 This month we're supporting Siskiyou Mountain Club. Join us on Tuesday, March 21 from 5pm – 8pm.
Every month we pick a local non-profit for our Cocktails for a Cause event. It is our way to gather our community together to spread awareness about causes we care about over craft cocktails. Join us every month for raffle prizes and drinks. We even make lemonade from scratch for our non-alcoholic supporters. We donate $2 from every specialty cocktail and $1 from every specialty lemonade.
Check out our Facebook page for our current Cocktails for a Cause event. Can't make it to the event? Cocktail specials and donations run through the end of each month. Join our Newsletter for monthly announcements. 
Non-Profits we've partnered with: